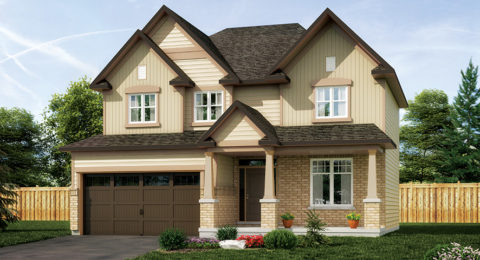 There are many scenarios when a full clean out of a Home, Condo or Apartment is necessary. Whatever the situation, we are here to help. We will meet or exceed your expectations. The amount of cleaning we do totally depends on what you are looking to achieve.

How do we get started?
​​When you are ready, give us a call. We will make an appointment with you to come out and evaluate the project and discuss your goals. We will then formulate a proposal to fit your budget.

​How does pricing work?
​Our free proposals will be based on the scope of the work involved and cost of disposal of unwanted items. We will always discuss each project in detail to ensure that your objectives are met. We pride ourselves on being the best value in the industry.
Estate clean outs are unique and require special considerations. Here are some tips if you are responsible for overseeing an estate:

• Secure the Home. You might not immediately clean out the house, but you do need to secure your loved one's property ASAP.
• Track Down Important Documents and remove from the site.
• Review the will and seek legal advice.
• Set a time frame based on legal guidelines.
• Sort and categorize items.
• Get an appraisal of any items of questionable value.
Please call or email Eric when you are ready or need more information.
Cell: 774-301-6102
Email: rumford106@gmail.com
Sincerely,
Eric DiPietrantonio/ Co-Owner of Monarch Realty Group